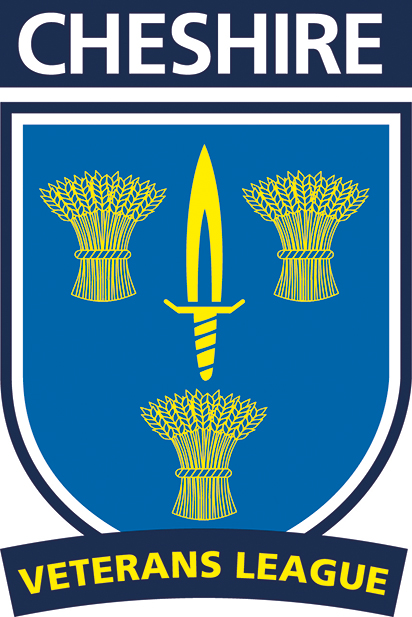 About US
Welcome to the Cheshire Veterans Football League
The league is fully affiliated to the Cheshire F.A. ( www.cheshirefa.com ) and has a hard working and committed committee who maintain the league ethos of competition with fairness and friendship.
New teams are constantly approaching the league with the league Secretary (secretary@cheshirevetsfootball.co.uk  ) Howell Davies their first port of call.
For website matters please contact Glyn McGovern (glyn@cheshirevetsfootball.co.uk)
For fixture matters please contact Paul Jeffs (fixtures@cheshirevetsfootball.co.uk)
The web-site now includes the coverage of the league season 2020 – 21.
The League consists of 9 divisions which includes 2 Over 45s division.
Our Photo Gallery
A selection of team photos taken over the years. Worthy contributions are welcome and we look forward to including.
Hong Kong
When Bexton organise football tours